Welcome to the website of the ASEAN+3 Macroeconomic Research Office (AMRO).
In 2011, AMRO was established by regional members consisting of the 10 ASEAN economies; China; Hong Kong, China; Japan; and Korea, in response to the 1997 Asian Financial Crisis and the 2008 Global Financial Crisis. With the mandate to contribute toward securing macroeconomic and financial stability of the region, AMRO endeavors to develop itself as a capable macroeconomic surveillance organization and a trusted "family doctor" for its member economies, providing in-depth and insightful analyses on the regional economy.
Our mission has become more crucial than ever, particularly in the context of deepening intra- and inter-regional economic connection as well as rising uncertainties due to increasing trade tensions and financial market volatility, demanding our vigilance to guard against possible spillover effects.
As AMRO Director, I am committed to developing AMRO into an independent, professional and reliable organization with a strong capacity to fulfill our mission. We will continue fortifying our surveillance abilities to provide higher-quality and more comprehensive policy advice, stepping up our efforts to support the Chiang Mai Initiative Multilateralisation to enhance its operational readiness, and expanding our technical assistance to help regional capacity building. We are also committed to further enhancing AMRO's organizational governance with high integrity, and promoting our visibility and partnership with stakeholders.
Moving on, I hope that AMRO can continue to provide useful information and policy advice to policymakers, academics, subject experts and the public. I am also confident that AMRO will be able to play a bigger role in facilitating regional macroeconomic policy dialogue and supporting the capacity building of macroeconomic surveillance in the region.
I look forward to working alongside our members and all of you to fulfill AMRO's mandate of contributing toward safeguarding macroeconomic and financial stability in the region.
Thank you for your interest in AMRO's work and the regional economy. I hope you will find the resources on this website helpful. Please feel free to contact us should you have any suggestions; we are constantly looking to engage stakeholders like you to join AMRO's efforts in furthering the region's common interests.
Thank you.
Mr. Toshinori Doi
AMRO Director (May 2019 – May 2022)
Mr. Toshinori Doi began to serve as Director of ASEAN+3 Macroeconomic Research Office (AMRO) on May 27, 2019.
Previously, he was Special Advisor to the Ministry of Finance of Japan. Mr. Doi has a long track-record in macroeconomic policy-making and international finance; he served as Deputy to Japan's Deputy Finance Minister from 2016 to 2017, and has extensive experience in high-level international negotiations and engagement with international financial communities such as the ASEAN+3 Finance Process, the G7, and G20.
Particularly, Mr. Doi has comprehensive experience and deep understanding of regional financial cooperation in Asia, accumulated from senior positions he has held at the Ministry of Finance of Japan. They include Senior Deputy Director-General / Deputy Director-General of the International Bureau from 2015 to 2017, when he oversaw multilateral engagement with the ASEAN+3 members and bilateral policy dialogues with ASEAN countries.
Mr. Doi also has gained significant experience working in an international environment and managing operations in large and complex organizations. He was assigned to be Minister at the Embassy of Japan in Washington, DC, from 2012 to 2015, as well as Advisor to the Asia Pacific Department at the International Monetary Fund from 2001 to 2004. He was President of the Policy Research Institute (PRI) of Japan from 2017 to 2018.
Mr. Doi holds a Bachelor of Law (LL.B) from the University of Tokyo, and a Master of Business Administration (MBA) from Harvard Business School, the USA.
Areas of Expertise
International Finance and Development
Regional Financial Cooperation
Monetary and Exchange Rate Policy
Public Finance and Budget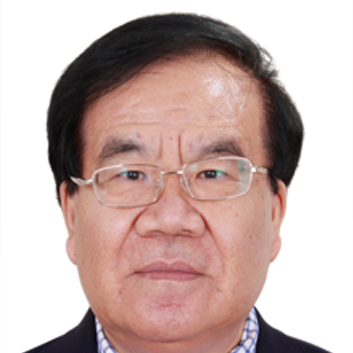 Director (May 2011 – May 2012)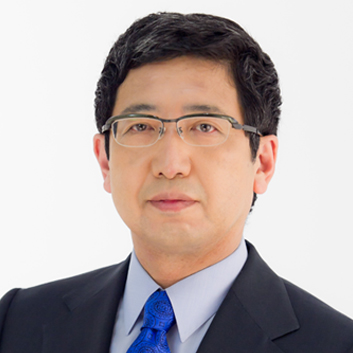 Director (June 2012 – May 2016)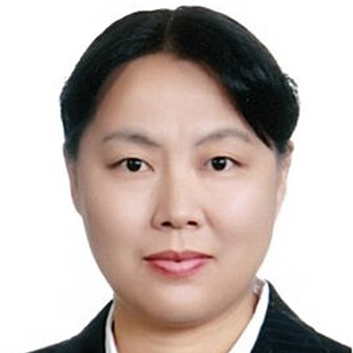 Director (June 2016 – May 2019)