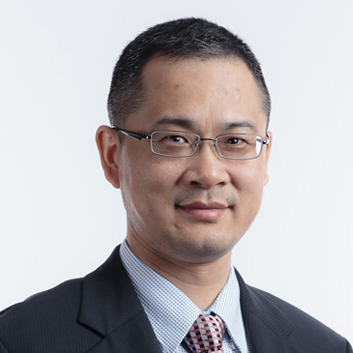 Dr. Wenlong Li
Senior Economist, Surveillance (China)
Areas of Expertise
Macroeconomics and Policy Analysis
International Cooperation
Automatic Analysis and Process for Macroeconomic Data
Dr. Wenlong Li is a Senior Economist at the ASEAN+3 Macroeconomic Research Office (AMRO). He has been in charge of the surveillance work for China's economy since September 2014. He also contributes to the surveillance work for the East Asian region. He was in charge of Japan's economy from February 2012 to August 2014 in AMRO.
Dr Li has varied expertise in macroeconomics and policy analysis as well as international cooperation from working at a central bank as well as international financial institutions. He also has expertise in automatic analysis and process for macroeconomic data.
Before joining AMRO, Dr. Li worked for the People's Bank of China (the central bank in China) for regional economic surveillance and financial cooperation from July 2004 to February 2012.
During the period of 2009-2010, Dr. Li worked in the Asia and Pacific Department of the International Monetary Fund as special appointee/economist and involved the surveillance work for East Asia. He worked as a research assistant at the Hong Kong Ling Nan University from September 2002 to August 2003.
Dr. Li holds a Ph.D. degree in Economics from Shanghai University of Finance and Economies.