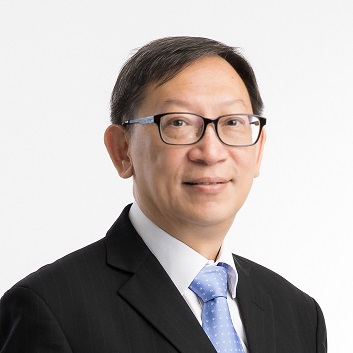 Dr. Siu Fung (Matthew) Yiu
Former Group Head and Lead Economist
Areas of Expertise
Macroeconomics
Financial Markets
Monetary Systems
Policy Research
Dr. Siu Fung (Matthew) Yiu was Group Head and Lead Economist at the ASEAN+3 Macroeconomic Research Office (AMRO), responsible for leading a group of economists to undertake macroeconomic and financial market surveillance on member economies in the ASEAN+3 Region.
Dr. Yiu brings with him more than 20 years of extensive experiences in central banking, specialising in macroeconomics, financial markets, monetary systems and policy research. His last position was Senior Manager (Senior Economist) of the Hong Kong Institute for Monetary Research (HKIMR), the research institute of the Hong Kong Monetary Authority (HKMA).
Earlier in 2011, Dr. Yiu was seconded from HKMA to work in AMRO for two years as Senior Economist initially, in which later was re-designed to Group Head and Lead Economist, leading a team of four economists to conduct surveillance and related economic policy research on Brunei, South Korea, Myanmar, the Philippines and Singapore. In the mid-1990s, he was seconded from the HKMA to work as an Adviser (then called Assistant) to the UK Executive Director at the International Monetary Fund (IMF) in Washington DC for two years. He was the first HKMA officer seconded to the IMF.
Dr. Yiu earned both his PhD degree and Bachelor of Science (1st Class Hons) in Mathematics and Statistics from the University of Lancaster in United Kingdom. He has been appointed as an adjunct professor in the Economics and Finance Department of the City University of Hong Kong since 2013 and has published research papers in various refereed academic journals.
Dr. Yiu left AMRO in August 2022.