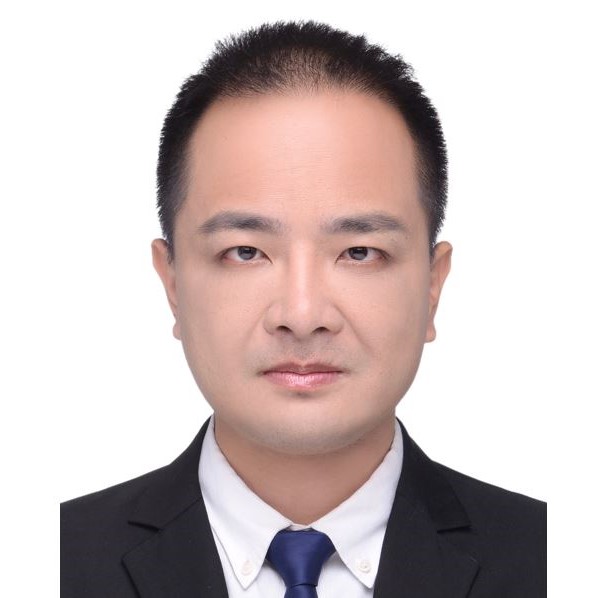 Dr. Simon Liu
Economist, Surveillance (China)
Areas of Expertise
Risk Management
Financial Market Practice and Research
Quantitative Studies
Dr Simon Liu was an Economist at the ASEAN+3 Macroeconomic Research Office (AMRO) from August 2014 to May 2021. His responsibilities included conducting country macroeconomic assessments on financial stability.
Dr Liu has varied expertise in risk management, financial market practice and research as well as quantitative studies. Prior to AMRO, he worked for Standard Chartered Bank, China Investment Corporation as well as a Chinese commercial bank.
Dr Liu's recent publications are in Journal of Portfolio Management, Journal of Risk and Journal of Empirical Finance. The topics include asset allocation, risk management and empirical finance.
Dr Liu earned his Ph.D. in Economics from Nanyang Technological University in Singapore, and a bachelor's degree from Xiamen University in China.