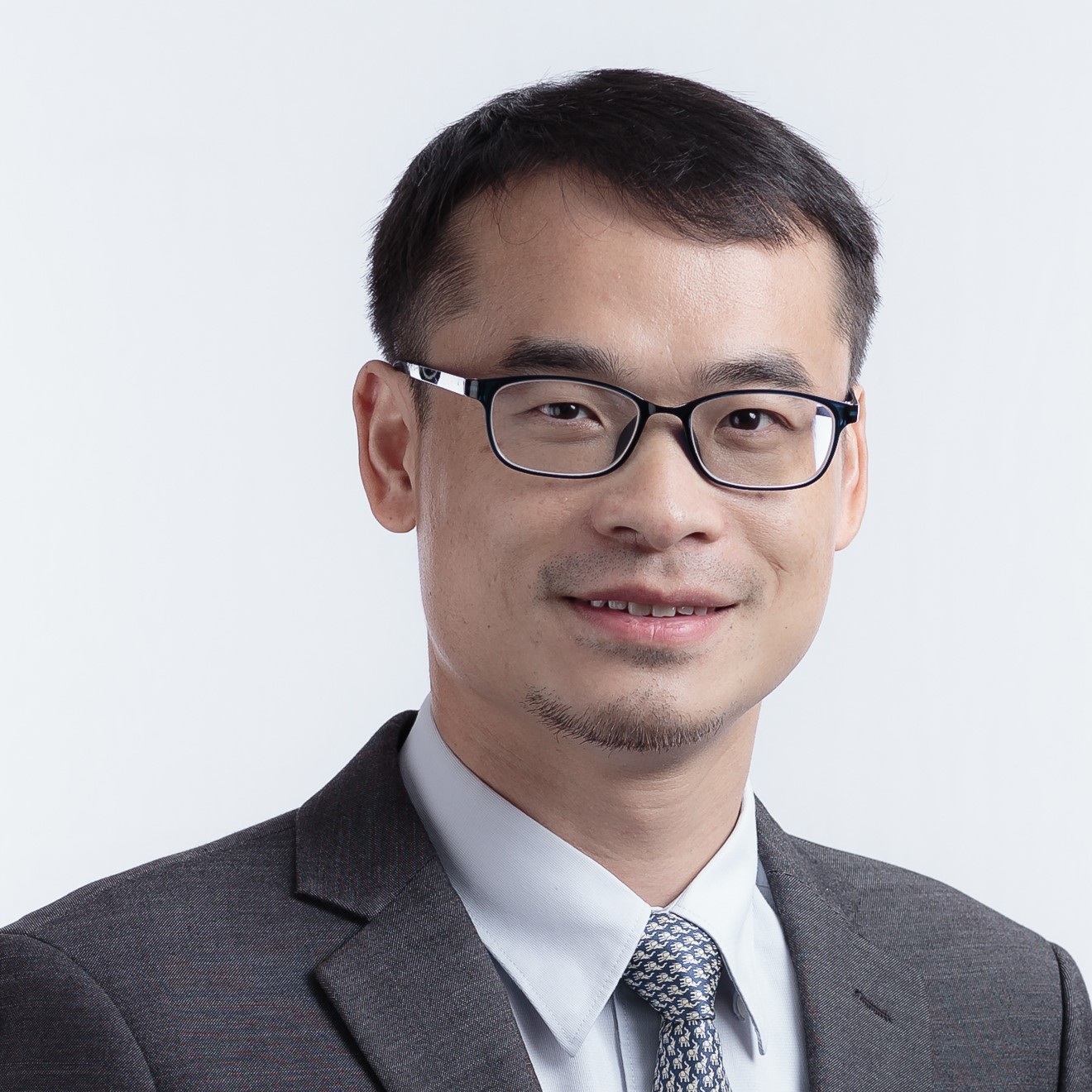 Dr. Xianguo (Jerry) Huang
Areas of Expertise
Macroeconomics
Social security and population aging
Fintech
Joining the ASEAN+3 Macroeconomic Research Office (AMRO) since 2014, Dr. Huang has been working on surveillance issues and covering several member countries over the past years. He is currently the co-desk country economist for China and Myanmar. Before that, he worked on Cambodia and Myanmar as a country economist, Japan as a back-up economist, and as a mission team member to Hong Kong (China), Brunei, and Lao PDR.
Before joining AMRO, Dr. Huang was a visiting scholar at the University of New South Wales in Australia and worked in various capacities in the private sector. He has diversified research interests, and his articles have been published in journals such as Social Science and Medicine, Environmental and Resource Economics, and Emerging Markets Finance and Trade.
Dr. Huang holds a Ph.D. degree in Public Economics from the National Graduate Institute for Policy Studies in Japan and is a graduate of the Global Leadership Program at the University of Tokyo. He also holds an M.A. degree from Antai College of Economics & Management, Shanghai Jiao tong University, and studied at the University of Washington.