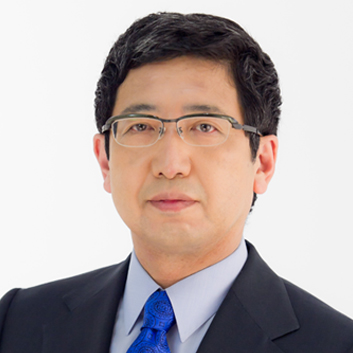 Dr Yoichi Nemoto
Director (June 2012 – May 2016)
Dr Nemoto was Director of ASEAN+3 Macroeconomic Research Office (AMRO) between 2012 and 2016, where he contributed to the work of establishing the macroeconomic surveillance office, building up AMRO's surveillance capacity and transforming it into an international organization. Dr Nemoto was Councellor of AMRO between 2011 and 2012.
Prior to AMRO, Dr Nemoto held other senior positions within the Ministry of Finance, including Deputy Vice-Minister of Finance, Director of Regional Finance Co-operation and Director of Foreign Exchange Markets.
Between 2002 and 2004, Dr Nemoto was Visiting Fellow at Princeton University's Centre of International Studies and was requested to give a speech on the ASEAN+3 Chiang Mai Initiative that was about to take shape.
Dr Nemoto graduated with a Bachelor of Laws (LL.B.) degree from the University of Tokyo and holds a Ph.D. in Public Policy from Harvard University.