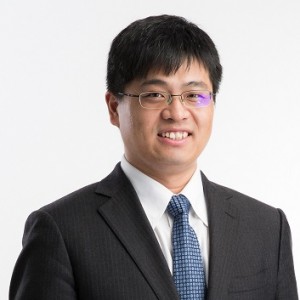 Dr. Zhiwen Jiao
Areas of Expertise
International Economics
Monetary policy
Asset allocation
Dr. Zhiwen Jiao joined the ASEAN+3 Macroeconomic Research Office (AMRO) in August 2018. Currently, he is responsible for country macroeconomic surveillance. He is the desk economist for the Philippines and backup economist for China.
He previously worked with State Administration of Foreign Exchange (SAFE) of China, where he led the emerging markets team to conduct research on macroeconomics and investment strategies. He was also involved in international and regional financial cooperation, such as the Chiang Mai Initiative Multilateralisation (CMIM), Executives' Meeting of East Asia-Pacific Central Banks (EMEAP), and BRICS (Brazil, Russia, India, China, and South Africa). Before joining SAFE, he worked with People's Bank of China.
Dr. Jiao graduated from Beijing Normal University with a Ph.D in Economics.