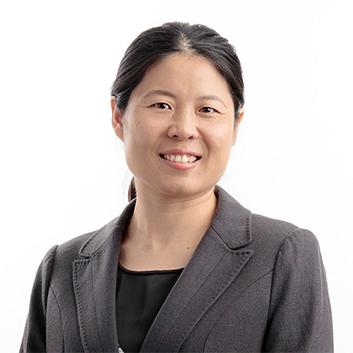 Ms. Hongbo Wang
CMIM Specialist, CMIM Support Group
Areas of Expertise
Chiang Mai Initiative Multilateralization (CMIM)
Regional and global financial safety nets
Ms. Hongbo Wang was a CMIM Specialist at the ASEAN+3 Macroeconomic Research Office (AMRO) from 2017 to 2020. She was responsible for the CMIM-related issues as well as monitoring developments of regional and global financial safety nets, to support the implementation of the CMIM.
Before joining the AMRO, Ms. Wang spent her career at the People's Bank of China for almost twelve years. She focused on enhancing regional and international cooperation as well as monitoring regional economic and financial developments.
Ms. Wang holds a master degree in Economics from Renmin University of China.