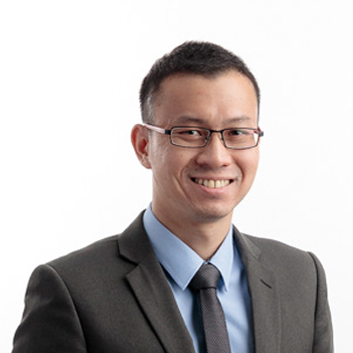 Mr Suan Yong Foo
Senior Economist, Surveillance
Areas of Expertise
Structural challenges facing Asian economies
Mr Suan Yong Foo is on a two-year secondment with AMRO starting July 2017, focusing on structural challenges facing Asian economies.
In 14 years at the Monetary Authority of Singapore (MAS), Mr Foo rotated across Financial Supervision; Prudential, Risk & Surveillance; Development & International. He contributed in the supervision of financial institutions, analysis of macro risks, and international efforts to strengthen safety nets.
Mr Foo's key responsibilities at MAS in recent years included: Lead Negotiator for Financial Services, Sri Lanka-Singapore Free Trade Agreement 2016-17 and Turkey-Singapore Free Trade Agreement 2014-15; Deputy Director, Regional Development 2014-17; Lead Economist, Macro Surveillance 2012-14; Secretariat Officer, 2009-10. He was General Secretary of the Economics Society of Singapore 2006-09.
Mr Foo received his Honours Degree in Social Sciences (Economics) from the National University of Singapore in 2003, having completed the course on the MAS Undergraduate Scholarship.