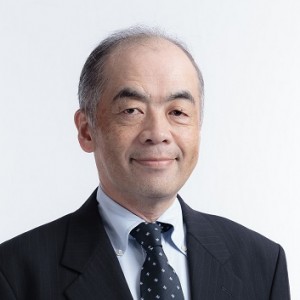 Mr. Kazuo Kobayashi
Technical Assistance Specialist
Areas of Expertise
Technical Assistance
Capacity Development
Regional Financial Cooperation
Mr. Kazuo Kobayashi was the Technical Assistance (TA) Specialist for the ASEAN+3 Macroeconomic Research Office (AMRO) from 2014 to June 2021. He was responsible for managing AMRO's TA Program and its trust funds.
Prior to joining AMRO, Mr. Kobayashi worked at the Ministry of Finance of Japan, where his areas of responsibilities encompassed ASEAN+3 regional financial cooperation, including the Asian Bond Market Initiative, and trust funds management for international organizations such as the World Bank and Asian Development Bank. He also holds several positions with international organizations such as Assistant Executive Director for Japan at the World Bank and Senior Administrative Officer of the Asian Development Bank Institute in Tokyo.
Mr. Kobayashi holds a Master of Public Administration from Graduate School of Public Management, Waseda University, Japan.