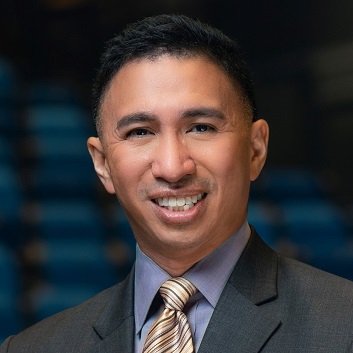 Dr. Dave Fernandez
AMRO Advisory Panel Member from 2019 to 2023
Dr. Dave Fernandez is the Director of the Sim Kee Boon Institute (SKBI) for Financial Economics and Professor of the Practice of Finance at the Lee Kong Chian School of Business at Singapore Management University (SMU). He is also the Co-Director of the Singapore Green Finance Centre, which is jointly run by SKBI and Imperial College London's Centre for Climate Finance & Investment.
He also sits on the Academic Council at the Impact Economy Foundation and is a member of the Stewardship Discussion Circle at Stewardship Asia.
Prior to returning to academia in 2018, Dr. Fernandez worked as an economist at Barclays and J.P. Morgan. He started his career in the public sector, serving as an economist in the administration of President George H.W. Bush and at the Federal Reserve Bank of New York.
Apart from his activities as an economist, he sits on the board of EMpower, a global philanthropy focused on at-risk youth in emerging market countries.
Dr. Fernandez holds an M.A. and Ph.D. in Economics from Princeton University, and an undergraduate degree from the University of Pennsylvania.