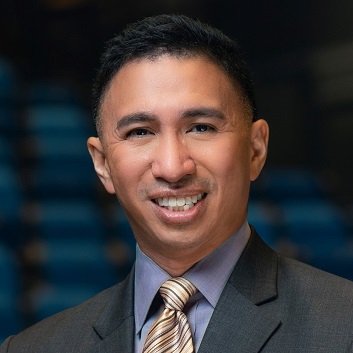 Dr. Dave Fernandez
AMRO Advisory Panel Member from 2019 to 2023
Dr. Dave Fernandez is Director of the Sim Kee Boon Institute for Financial Economics at Singapore Management University. Prior to returning to academia in 2018, he worked in the private sector for 20 years as chief economist and market strategist covering Asia for JP Morgan and then Barclays. Earlier, he was an Assistant Professor at the Johns Hopkins University's international studies school (SAIS) in Washington DC.
Dr. Fernandez started his career in the public sector, serving as an economist in the administration of President George H.W. Bush and at the Federal Reserve Bank of New York. He holds an M.A. and Ph.D. in Economics from Princeton University and a B.A. from the University of Pennsylvania.
Dr. Fernandez is the AP Chairman (August 2021 – July 2022).