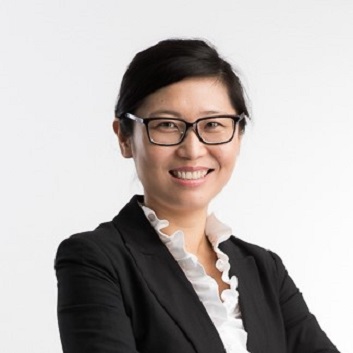 Dr. Wei Sun
Areas of Expertise
Financial Economics
Development Economics
Dr. Wei Sun worked in the Financial Surveillance team at the ASEAN+3 Macroeconomic Research Office (AMRO) from June 2018 to June 2021. She supported AMRO's efforts in conducting macroeconomic and financial surveillance on several regional economies. She also developed analytical toolkits for monitoring financial sector risks.
Dr. Wei Sun previously worked with the Credit Research Initiative of the National University of Singapore. In that capacity, she managed a credit analytics platform and advised financial institutions, Fintech companies and international organizations to develop their risk assessment frameworks and stress testing capabilities.
Dr. Wei Sun graduated from University of California at Santa Barbara with a Ph.D. in Economics. She has published academic papers in areas of labor and development economics.