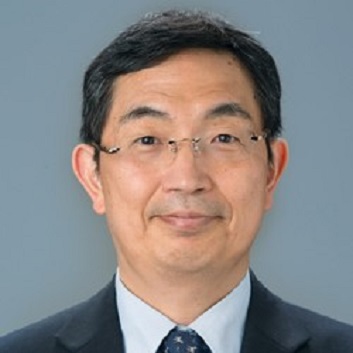 Mr. Daikichi Momma
AMRO Advisory Panel Member from 2019 to 2023
AP Chairman (October 2022 – May 2023)
Mr. Daikichi Momma is the Vice Chairman of the Institute For International Economic Studies.
He has extensive experience in the Japanese Government and international financial institutions with macroeconomic and regional financial cooperation policies. He served as the Director General of the International Bureau of Japanese Ministry of Finance as well as the Executive Director of the International Monetary Fund.
Mr. Momma is also the Senior Research Adviser of Nakasone Peace Institute as well as a board member of Global Health Innovative Technology Fund,  a public foundation which aims to promote global health improvement in developing countries.