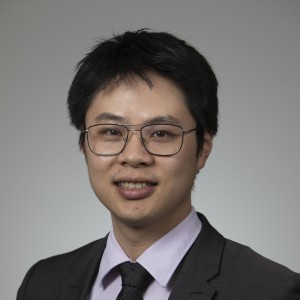 Mr. Kimi Xu Jiang
Areas of Expertise
Macroeconomic Surveillance
Financial Market Analysis
Monetary Policy
Kimi joined the Surveillance Group at the ASEAN+3 Macroeconomic Research Office (AMRO) in November 2020. His responsibilities include analyzing the economy of Hong Kong, China, and the financial market in Japan.
Prior to joining AMRO, Kimi was a financial market expert at the European Stability Mechanism (ESM), mainly focusing on the monitoring and analysis of emerging risks to Euro Area sovereign debt markets. Kimi started his career as a policy advisor at the financial market division of the Dutch Central Bank (DNB), working in the areas of monetary operations and financial market intelligence.
Kimi holds a Research Master and Bachelor in Economics from Tilburg University, the Netherlands, and is currently pursuing a part-time Ph.D. in Economics at Vrije Universiteit Amsterdam.