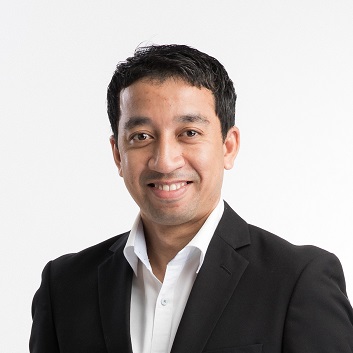 Mr. Sophak Duong
Areas of Expertise
Macroeconomic Surveillance
Macroeconomics
Mr. Sophak Duong, a Cambodian national, served in AMRO as an Associate (Surveillance) under a Secondment Program organized by AMRO in conjunction with The National Bank of Cambodia from May 2018 to May 2019.
Prior to joining AMRO, Mr. Duong worked as a researcher in the Economic Research and International Cooperation Department of the National Bank of Cambodia since 2015. He was in charge of monitoring macroeconomic developments and conducting surveillance on the Cambodian economy. Besides that, he was also worked with the Monetary Policy and Cambodia Macroeconomics Framework teams in the National Bank of Cambodia.
Mr. Duong holds a Masters degree in Development Studies from the National Graduate Institute for Policy Studies of Japan. He also holds a bachelor degree in Management from the National Institute for Business and an Associate degree in Banking and Finance from the National Bank of Cambodia.