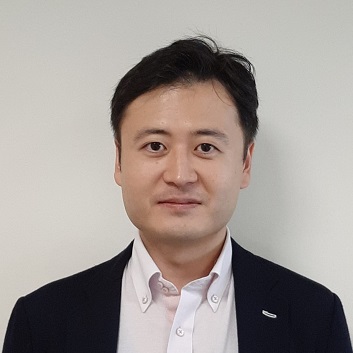 Mr. Takeharu Tominaga
Former Group Head of Strategy and Coordination
Areas of Expertise
Multilateral and Bilateral Policy Coordination
International Finance
Regional Financial Cooperation
Financial Regulation
Mr. Tominaga became Group Head of Strategy and Coordination in June 2019. He is responsible for AMRO's strategy and work program, communication and coordination with ASEAN+3 authorities, partnerships with peer organizations, public relations, and organization of institutional events.
Prior to joining AMRO, Mr. Tominaga had worked in the Ministry of Finance of Japan from 2007 to 2019, where he spent most of his career in the International Bureau. As the Director for Asian Financial Cooperation, he engaged in, inter alia, regional financial cooperation initiatives and the International Monetary Fund policy issues. He also acquired rich experience in financial regulatory reforms, both globally and domestically, and coordination with peer regulatory authorities while serving at the Japan Financial Services Agency. From 2010 to 2013, Mr. Tominaga served as an Investment Analyst at the Inter-American Development Bank in Washington, D.C.
Mr. Tominaga holds a Bachelor of Law from the University of Tokyo and a Master of Science in Finance from London Business School.
Mr Tominaga left AMRO in June 2022.