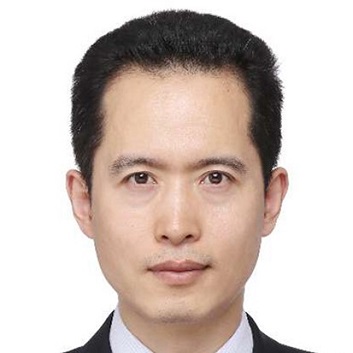 Mr. Wenhua Li
Former Group Head (Budget, Human Resource and Support Service)
Areas of Expertise
International Financial Cooperation
Public Administration
Policy Research
Budget and Finance
Mr. Li leads the Budget, Human Resource and Support Service Group for the ASEAN+3 Macroeconomic Research Office (AMRO). The group is responsible for AMRO's annual budget planning and expenditure management, financial accounting and preparation of financial statements, human resource and talent management, procurement management, IT planning, and support as well as other administrative support.
Prior to joining AMRO in 2019, Mr. Li served in the Ministry of Finance of China for 15 years. His extensive career in the area of economic and financial cooperation includes Director in the Department of International Economic Relations and Personal Assistant to the Vice Finance Minister for International Affairs in CMOF from 2007 to 2019. He was assigned to work on Technical Assistance (TA) programs with the World Bank Group and Asian Development Bank, gaining exposure and valuable experience in an international environment from 2006 to 2007, building on his experience as Program Assistant in the Executive Director's Office for China in the World Bank Group. Mr. Li also served as Human Resource Officer in the Personnel and Education Department of CMOF from 2001 to 2002.
Mr. Li holds a Bachelor of Law, Department of Political Science and Public Administration and a Bachelor of Economics, China Center for Economic Research, both from Peking University, China.
Mr. Li left AMRO in June 2022.