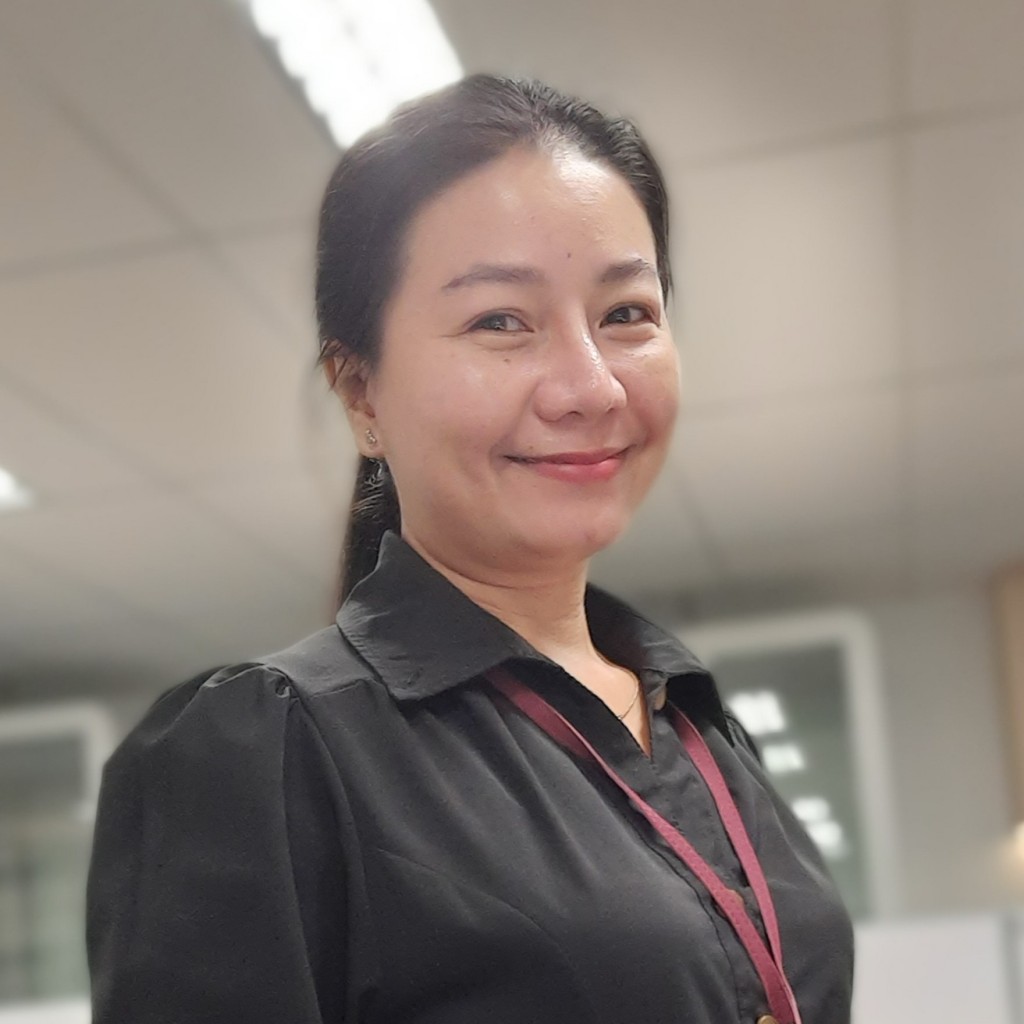 Ms. Phiengphathai Maniphone
Ms. Phiengphathai Maniphone is an associate at the ASEAN+3 Macroeconomic Research Office (AMRO). She is responsible for the Lao PDR and Indonesia surveillance teams and providing support for the surveillance team on Lao PDR, particularly in the financial sector
Prior to joining AMRO in June 2022, Ms. Phiengphathai worked for the Bank of Lao PDR in the Economic Modeling and Forecasting Division of the Monetary Policy Department. She was mainly involved in GDP forecasting, monitoring, and evaluating exchange rate movement, and conducting a study on the optimal level of credit growth and its impact.
Before being involved in economic modeling works, she worked in the Foreign Exchange Management Division on capital mobility and assessing loan and bank account applications.
Ms. Phiengphathai holds a Master's degree in economics from the International University of Japan and a Bachelor's Degree from the National Economics University of Vietnam.