Webinar: Will Global Value Chains Survive COVID-19?
Date & Time: Friday, September 25, 2020, 4:00 PM – 05:30 PM
Contact: enquiry@amro-asia.org
This is a virtual event held on Zoom.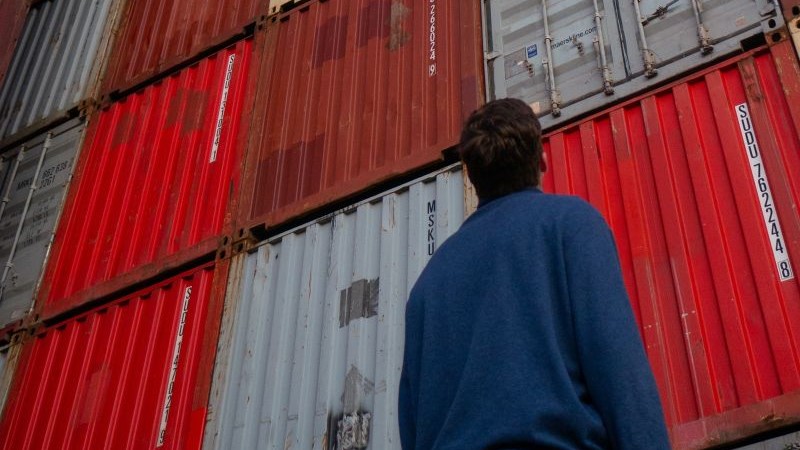 The historical trend of globalization is reflected in the deepening of offshoring and global sourcing in the past few decades. How do the changing attitudes of the US towards globalization and the China-US trade dispute affect the future of the global value chain (GVC) and globalization? Does COVID make things worse, or does it offer an opportunity to reform the current model of globalization?
In this online expert panel, Edwin LAI, Professor of Economics at the Hong Kong University of Science and Technology (HKUST), will focus on the Global Value Chain (GVC) and the future of globalization, while Hoe Ee KHOR, Chief Economist of ASEAN+3 Macroeconomic Research Office (AMRO), will explore the topic of globalization and the Restructuring of the GVC in Asia.  Nelson CHOW, Partner of Supply Chain & Operations Consulting at EY, will offer his perspective as a seasoned supply chain practitioner.
About the speakers
Edwin LAI is Professor of Economics at the Hong Kong University of Science and Technology since July 2009, and later jointly appointed as the Director of the Center for Economic Development. He was Senior Research Economist and Adviser at the Federal Reserve Bank of Dallas of the Federal Reserve System of the USA, from August 2007 to June 2009.  His main research areas are international economics, industrial organization, growth, and internationalization of the renminbi. He is a leading scholar in the study of intellectual property rights in the global economy. He has been a consultant to the World Bank, visiting scholar/fellow with Boston University, Princeton University, Kobe University, CESifo (University of Munich), Hitotsubashi University, and Hong Kong Institute for Monetary Research.  More >> 
Hoe Ee KHOR is Chief Economist at ASEAN+3 Macroeconomic Research Office (AMRO).  He oversees AMRO's work on macroeconomic and financial market surveillance of its member economies, which comprise 10 members of the Association of Southeast Asian Nations (ASEAN) and China (including Hong Kong), Japan, and Korea.
A renowned economist with more than 35 years of experience, prior to joining AMRO, Khor was Deputy Director of the Asia and Pacific Department at the International Monetary Fund (IMF). He also served as Assistant Managing Director of the Monetary Authority of Singapore (MAS) from 2001 to 2009, where he was responsible for economic research, monetary policy, macro-financial surveillance, and international relations.  Visit his personal webpage here.
Nelson CHOW is Partner, Supply Chain & Operations Consulting at EY.  He leads EY Greater China Procurement Consulting and EY China South Supply Chain Consulting practices. He has an Executive MBA degree from the Chinese University of Hong Kong and an undergraduate degree from HKUST. He is a part-time lecturer of the master global supply chain program at the Hong Kong Polytechnic University and is also an advisor for Hang Seng University of Hong Kong. Nelson has participated in an executive program at Stanford University. He is a Council Member of the Institute for Supply Management – Hong Kong (ISM-HK). He has spoken in a variety of public events on topics related to the recent COVD-19 pandemic, supply chain resilience, and supply chain digitalization and reinvention.
Donald LOW, Professor of Practice of Public Policy at HKUST and Director of HKUST IEMS.  More >>
AMRO Chief Economist Dr. Hoe Ee Khor presented the key trends that will shape the evolution of global value chains (GVCs) and what the region needs for strong medium-term growth. He also emphasized that regional integration is the way to go as an important counterweight against more pronounced protectionist tendencies following COVID-19. Highlighting that GVCs are now intertwined and highly efficient, Dr. Khor opined that the COVID-19 pandemic will not undo GVCs. They will remain an integral part of the post-COVID global economy, and the region must plug deeply into the global production base and marketplace.
Watch Dr. Khor's full presentation –
Download the presentation slides here.