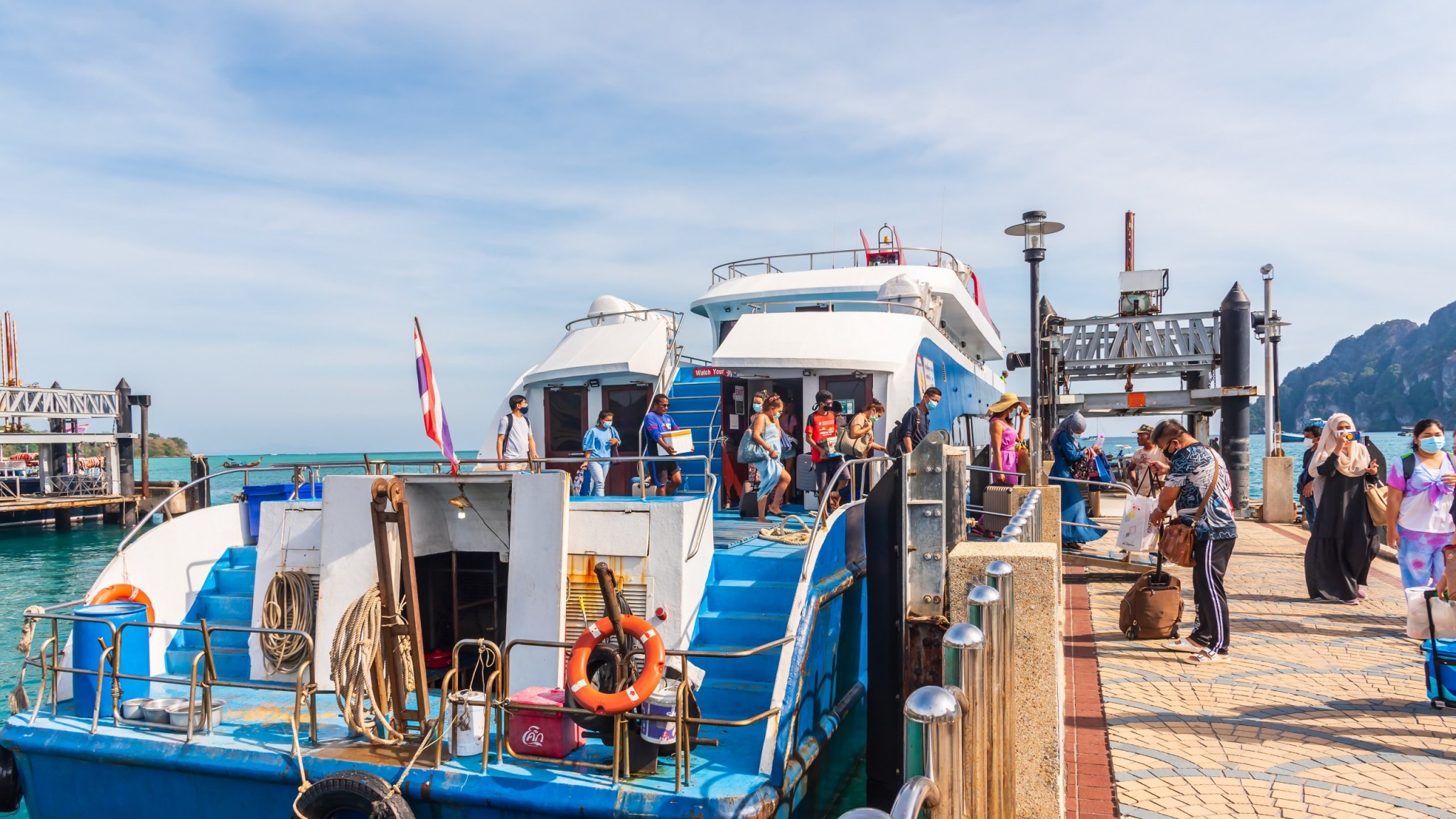 Where domestic restrictions have been lifted, domestic travel and tourism have resumed, giving a much-needed boost to the hard-hit sector
Regional policymakers and industry players have innovated and discovered new value propositions to survive and thrive during the downturn
As Singapore enters a tighter phase of COVID-19 restrictions this weekend, the future of its "travel bubble" with Hong Kong has been thrown into limbo yet again. Under this arrangement, which was set to start on May 26 after a delay, travelers from these two financial hubs would have been exempted from quarantine.
It would have given a glimmer of hope to the rest of Asia that borders can be reopened safely. As yet, many borders remain closed and the prospect of travel remains uncertain.
ASEAN+3 – comprising the 10 Association of Southeast Asian Nations economies, China, Japan and South Korea – constitutes almost 30 per cent of the world's population but accounts for only about 3 per cent of total confirmed global COVID-19 cases. Despite the low caseload, several economies are experiencing renewed waves of infection.
Ten of the 14 ASEAN+3 borders are completely closed, with the remainder open only to small segments of travelers or implementing strict testing and quarantine rules. The region received around 3 million international visitors between April and December 2020, compared to more than 200 million – many of them intraregional – during the same period in 2019.
The tenacious, evolving nature of the pandemic has necessitated a constant review of border policies and pushed back border reopenings by some countries several times. Regional economies with high reliance on foreign travelers, such as Cambodia, Thailand and Hong Kong, have been hit hard. A full rebound in tourism is unlikely until the pandemic is under control globally through mass vaccinations.
Where domestic restrictions have been gradually lifted in economies with successful virus containment, domestic travel and tourism have resumed, giving a much-needed boost to the hard-hit sector. In several larger ASEAN+3 economies – China, Japan, South Korea, the Philippines and Vietnam – domestic travelers accounted for the vast majority of visitors pre-pandemic and domestic tourism accounted for a large share of revenue in the industry.
Domestic tourism can also provide a boost to the industry in some economies where outbound tourism was much greater than inbound tourism before the pandemic. If money usually spent abroad shifts to the domestic economy, previously unheralded domestic tourism could benefit at least parts of their travel industry.
Even with the virus largely under control in several ASEAN+3 economies, open and unbridled international leisure travel as we once knew it is unlikely to be a reality any time soon. With cases surging globally, imported infections risk spilling over to the local community.
AMRO Blog is a forum for the views of AMRO staff and officials on pressing economic and policy issues. The views expressed are those of the author(s) and do not necessarily represent the views of AMRO and its Executive Committee. You are welcome to republish AMRO Blog post but please attribute the piece to the author(s), and note that it was first published as AMRO Blog, with a link to our blog.